Society Board seeks new members… maybe YOU!
Posted on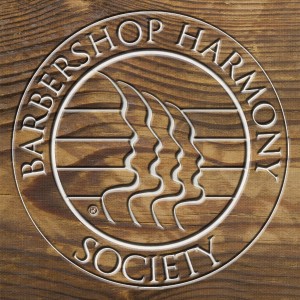 The Board of Directors of the Barbershop Harmony Society has openings for Board Treasurer and Member-At-Large for three-year terms beginning in 2018. 
These openings will be filled by election of the board at its summer meeting at the International Convention in Las Vegas, July 2-8, 2017. The board is seeking effective, visionary leaders with an impressive history of service in barbershop, business, public service, education, or other areas. In addition to these general experiences and attributes, we seek men with strong records of accomplishment as musical leaders in the Society. Further, the Nominating Committee is committed to creating a more inclusive and diverse Society governance structure beginning with the Board of Directors and welcomes all candidates who may help us achieve that goal.
If you have a desire to serve your Society at the highest level, this is your chance.  The deadline for applying is midnight, April 7, 2017.