Seven methods to pay your dues… only one requires a computer!
Posted on
by Lorin May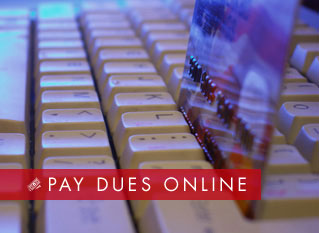 Of the seven available methods, six require no computer, six involve no additional fee, and three can be completed by mail for no additional cost once a form is printed.
Pay online at members.barbershop.org (no fee)
Sign up for EZ Dues automatic monthly payments (no fee)*
Send credit/debit card payment info by mail (no fee)
Send credit/debit card payment info by FAX (no fee)
Provide credit/debit card payment info by phone at 800-876-7464 (no fee) 
Coordinate payment with a friend, family member, fellow chapter member, or chapter secretary. You pay them, they pay on your behalf using any of the above methods. (no fee)
Send check by mail ($10 fee)**
* Not currently available for Associates
** Allow 2-3 weeks for processing. $10 fee recoups high check-processing costs.
NOTE: Checks are still accepted for BMI/ASCAP fees, music licensing, or insurance payments without a check fee, as there is no online payment option available.