Don't miss this opportunity to SING IN ORLANDO with some of the best directors and clinicians that barbershop has to offer!
The success of the All Chapter Chorus at the Midwinter convention has shown us that people want to sing in a formally organized group, rather than just watching other people sing. Not everyone feels comfortable with tags or quartet singing: they want to prepare some music ahead of time and sing at a high level with other like-minded folks. The opportunity to learn from amazing teachers and perform in front of thousands of barbershoppers is a great activity to add to the convention week!
The Everyone In Harmony Chorus will be led by:
With section leaders: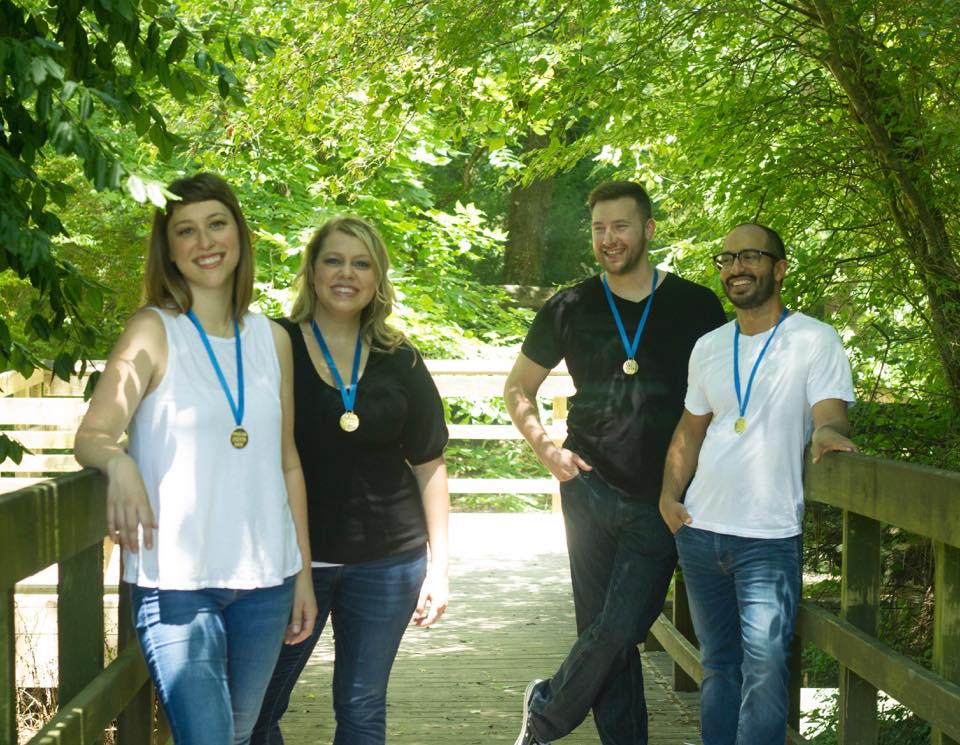 Double Date
World Mixed Quartet Champion
Register below!
Access to learning tracks, sheet music, and all event details will be given to each registrant after completing the registration process in a confirmation email.
The Everyone In Harmony Chorus will prepare two songs ahead of time, arrive in Orlando with the music learned. Expert clinicians and section leaders will rehearse the group, culminating with a performance for the convention attendees. Sheet music and learning tracks will be provided once you register!
WHO:
Men, women, and children, (members, associates, or non-members) attending our Orlando International convention.
HOW:
Purchase an All Events ticket OR a Saturday only pass, as well as the cost of the EIH music and tracks.
WHERE:
Rehearsals at the Hyatt Plaza Ballroom
Performance at the Saturday Night Spectacular
WHEN:
Wednesday, July 4th, 3 pm to 4:30 pm (rehearsal #1)
Thursday, July 5th, 5:30 pm to 7 pm (rehearsal #2)
Friday, July 6th, 3 pm to 4:30 pm (rehearsal #3)
Saturday, July 7th, Saturday Night Spectacular (time to be determined)
CHARTS:
Circle Of Life (8 part, arranged by Gary Lewis)
Show Me Where The Goodtimes Are (4 part, Suntones)
COST:
Members/Associates – $25
Non members – $35
Under 18 – $15
This fee will cover all music, learning tracks, rehearsal space, and riser rental.