Orlando Housing
The Hyatt Regency, Rosen Centre, and Rosen Plaza hotels are connected to the Convention Center (venue) via skybridge.
Book your hotel before June 1 for affordable luxury rooms
Bad news/good news: our headquarters hotel, the Hyatt, has sold out for most dates of the convention in Orlando.
Good news: the Rosen Centre is still available for all of our convention dates, and offers resort luxury rooms starting at $135/night. The Rosen is conveniently connected via skywalk bridge to the performance venue, the Orange County Convention Center.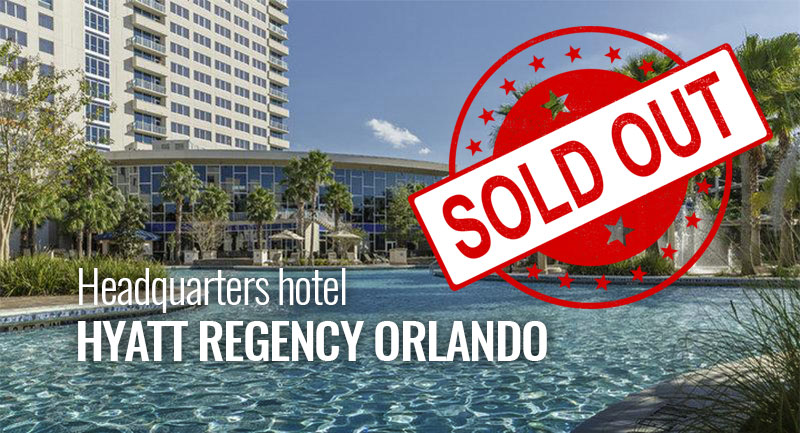 Hyatt Regency Orlando
SOLD OUT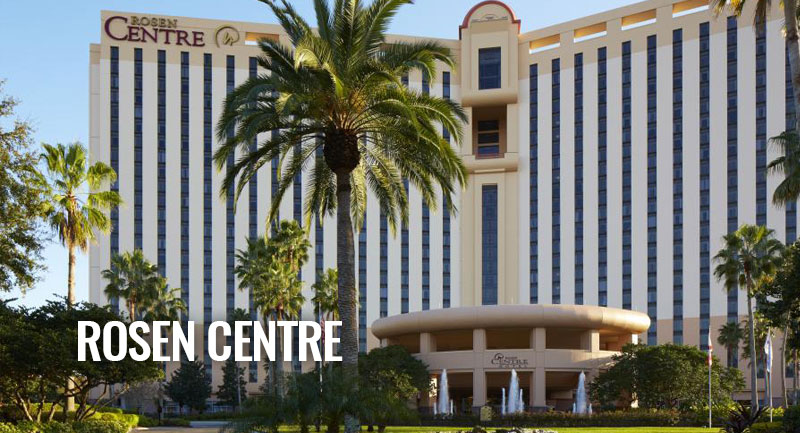 Rosen Centre (Resort-style luxury accommodations from *$135/night)
(800) 204-7234 for questions
Special room/restaurant booking options
Need to book special meetings at the Rosen Centre? Group restaurant Reservations? Reserving space for working lunches, etc? There are plenty of options available for special events and meals. Check out the options online at https://www.rosencentre.com/contact-us/ or call Michael at 407-996-2410.
Rosen Plaza (Value accommodations from *$129/night):
(800) 627-8258 for questions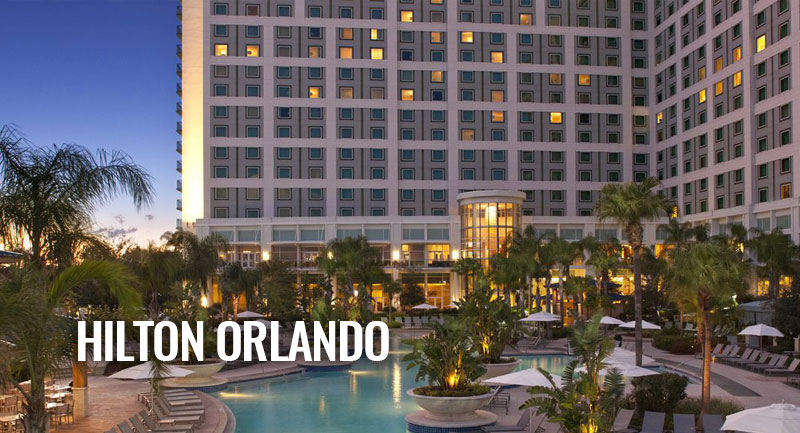 Hilton Orlando (best for locals or those with their own transportation from *$134/night. 0.8 miles from the venue)
(407) 313-4300 for questions
*plus taxes/fees
Orlando Transportation
Super Shuttle
Click here for 15% discount on round trip to and from airport via SuperShuttle
Other transportation options (shuttles, taxis, rentals, etc)
Click here to receive discounted transportation options from Orlando International Airport
Scooter Rentals
Looking for personal mobility options? Click here to view options for scooter or wheelchair rentals via Scootaround