Make amazing vocal harmony!
Regardless of age or experience!
100% pure a cappella. No tracks. No AutoTune. No instruments. Just the shared immersion of voices in perfect harmony.
Next Generation Barbershop helps singers up to age 25 discover a sound that's uniquely their own. Distinct programs for singers in grades 6-12 and post-high school offer ensemble options to fit your skills and interests: men's, women's, or mixed voice quartets and choruses.
A place for everyone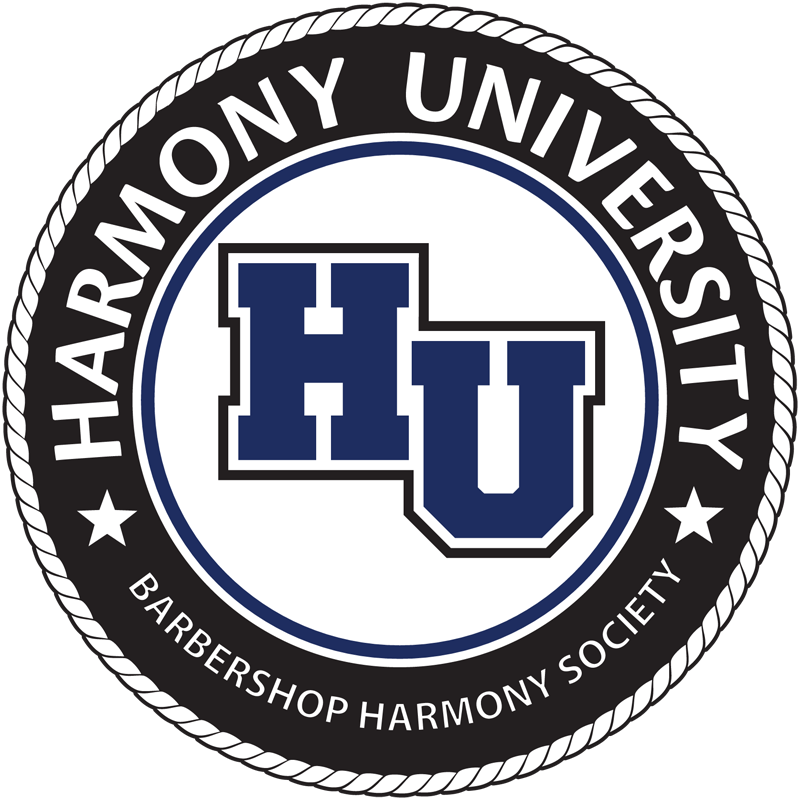 NextGen at Harmony University
The tradition of the Next Generation Chorus that takes place each summer at Harmony University continues on.
About the Barbershop Harmony Society
Founded in 1938, the Barbershop Harmony Society is a recognized leader in lifelong singing for adults around the world, and passionately committed to supporting music education programs and educators. Thanks to generous donors through Harmony Foundation International, the Society spends more than $ 1 million annually to support community singing and music education initiatives.
The Barbershop Harmony Society is proud to partner with ACDA and NAfME, and has been a featured presenter at their prestigious national events.