New Process for ASCAP Reporting for Chapters
Posted on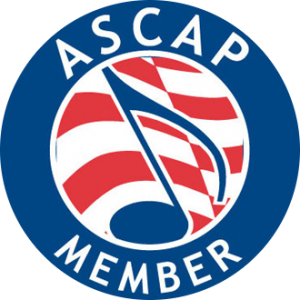 All of our U.S. Chapters must complete an annual ASCAP Reporting Form and submit that information (with corresponding payment, if applicable) at the end of each year. 
Effective January 2017, chapters will no longer be sending their ASCAP Reporting Forms to their district secretary for processing. Instead, all ASCAP forms and applicable payments should be sent to the Barbershop Harmony Society directly:
Barbershop Harmony Society
c/o ASCAP Reporting Forms
110 7th Avenue N
Nashville, TN 37203
or by email to chapters@barbershop.org
Please only email if no payment is applicable. Payment and Form should be post mailed together.
If you have not submitted your 2016 ASCAP Form and applicable payment, please be sure to do so as soon as possible. 2016 Forms can be sent directly to BHS if chapters wish to do so. The form for 2017 can be downloaded from the BHS Website by CLICKING HERE.
PLEASE NOTE: BMI/SESAC Show Clearance Forms will still be sent to districts for processing. SOCAN (for Candian Chapters) Forms will continue to follow the current process.
Please contact our BHS Licensing & Copyright Manager (library@barbershop.org) or Chapter Leadership & Education team (chapters@barbershop.org) if you or your chapter have further questions or need further information.