Member Center launches this week!
Posted on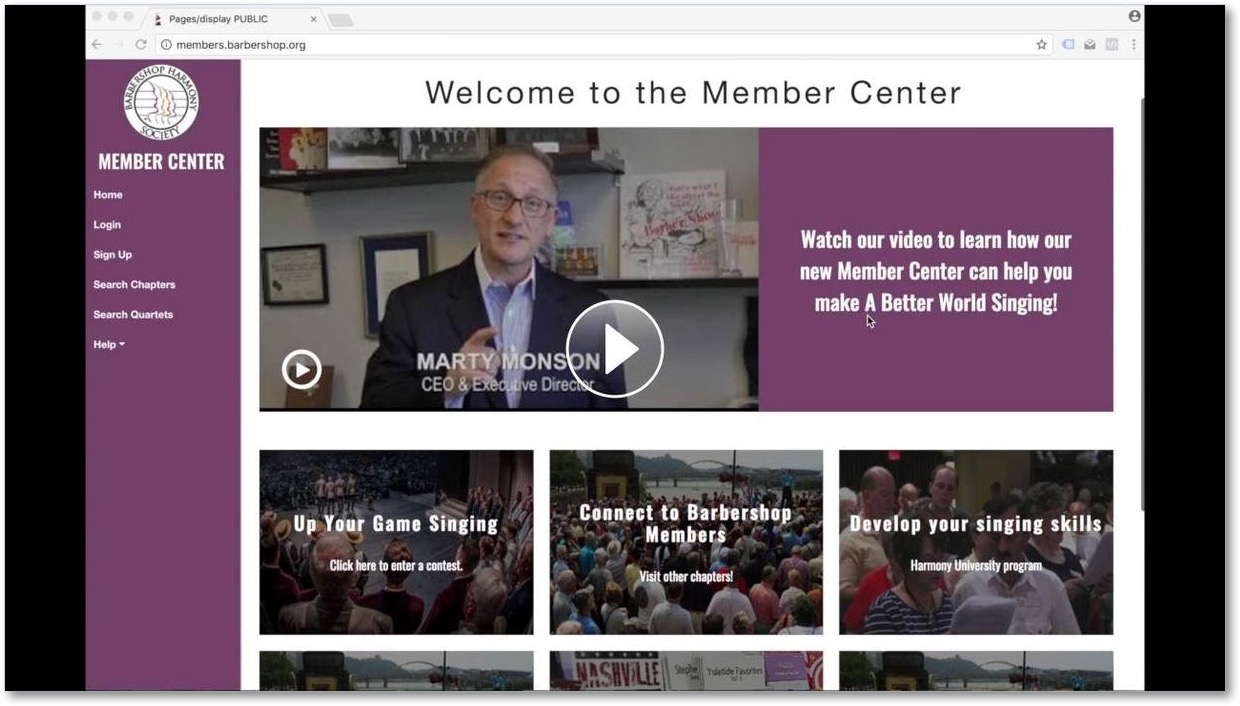 After several months of user testing and feedback, we're excited to announce that the new Member Center will launch on Thursday, July 13. Here's the schedule.
Wednesday , July 12, 8:00 am CDT
eBiz.barbershop goes offline for transition to new system
No applications or renewals will be processed online or internally.
Thursday, July 13, time TBD
members.barbershop.org goes live
All data migrated to new system
All launch functionality should be active
Membership applications and renewals can be processed online immediately
Learn how to use the new Member Center
Videos and docs online now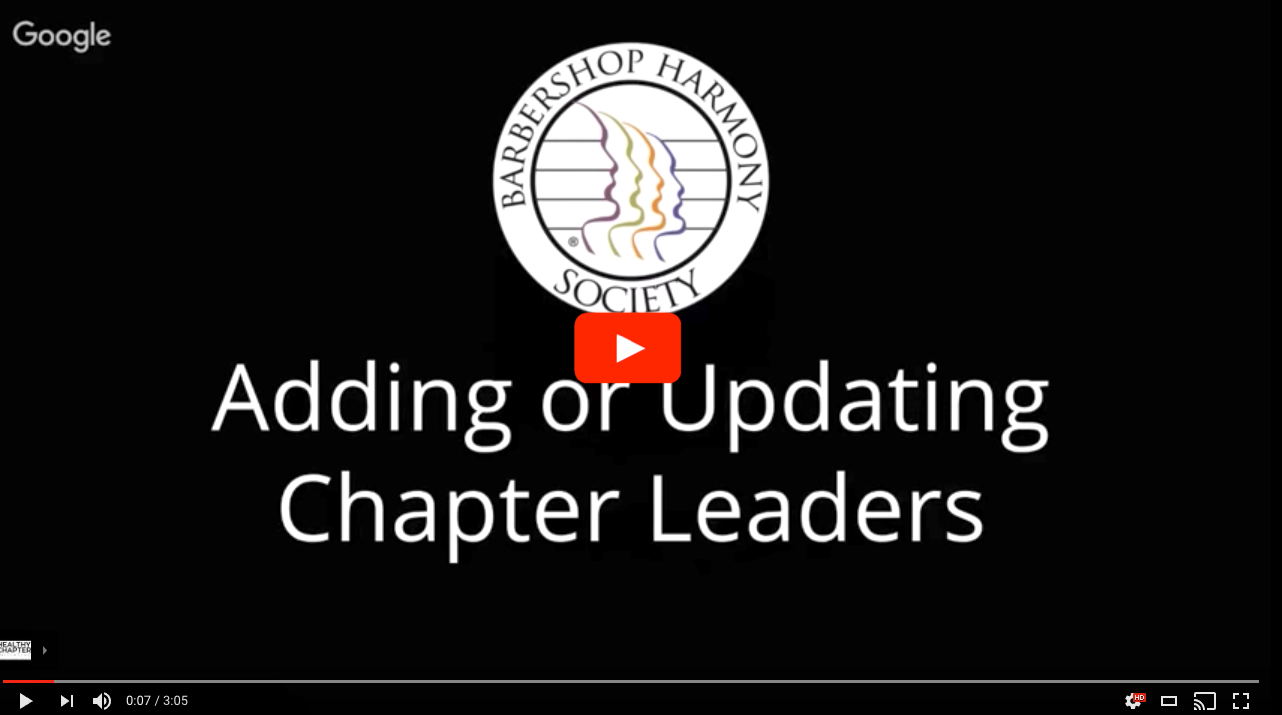 We have training videos and documentation to assist you on using the new Member Center. These are available now and can be accessed by going to help.barbershop.org. There you will find all of the Member Center training videos and documentation to help you navigate the new system. As always, please contact Customer Service at (800) 876-SING (7464) or  customerservice@barbersop.org if you are unable to find the information you need.
Live video support coming in August
Additionally, we will also have weekly online video sessions in August to provide more comprehensive assistance and training. Here you will be able to video chat with someone who can answer your questions and show you how to navigate the Member Center. These are available on a first come, first served basis on Mondays, Wednesdays, and Fridays beginning August 2 from 1 p.m. – 1:30 p.m. CDT.
For Mondays, click here (August 7, 14, 21, 28)
For Wednesdays, click here (August 2, 9, 16, 23, 30)
For Fridays, click here  (August 4, 11, 18, 25)
Feature requests and bug fixes
While navigating the Member Center, you may feel something is missing or want to request new features. Please submit those ideas via this form. We will review those submissions on a regular basis and use your feedback to determine what features to include in future releases.
Lastly, we recognize that any change comes with challenges. We appreciate your patience and grace through this transition. As always, we are here to help!