Leadership College
A course track for all who are interested in developing yourself so that our individual actions can inspire others to be more & learn more so that all can continue to sing!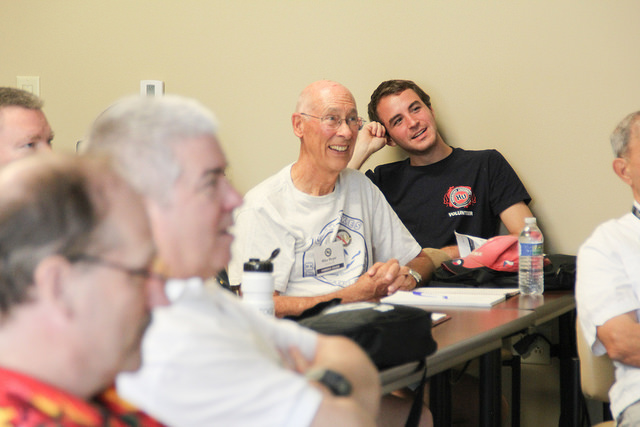 Leadership comes in all shapes and sizes, including from our experienced individuals and possibly less experienced! This college is dedicated to developing your personal and group leadership whether that be in your chapter, your chorus, your quartet, or even just your day-to-day life! 
Learn from some of the top-notch faculty who cover a diverse array of curriculum such as: 
Personal Development 
Leadership in Action
Strategic Planning
Engaging Volunteers
Habits of Effective Groups
Marketing and Public Relations
And so much more!