Harmony University 2017 Colleges 
(Tracks and Curriculum)
A course track for our barbershoppers (and the new and curious)…
A course track to grow directors of ALL levels, includes core classes and electives…
A course track for music teachers and a chance to earn CEUs or Graduate credits!
Quartet, Chorus, and Next Generation chorus (guys under 25) daily coaching.
Your action can inspire others to pick up the mantle so all can continue to sing!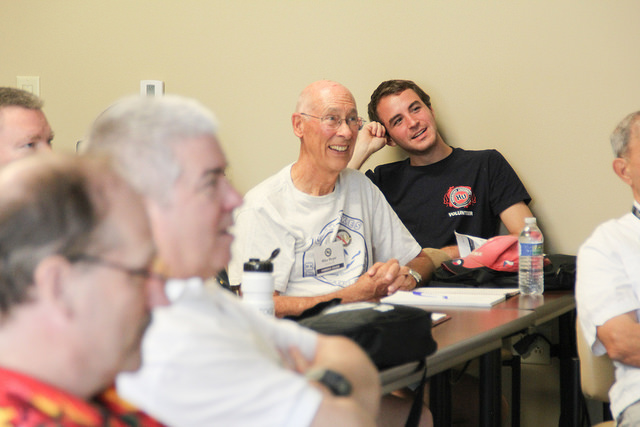 You're our future! This is for all guys 25 and under!