Harmony Hall staff says goodbye… and hello!
Posted on
A fond farewell to Patty

Patty Leveille retires in October after nearly a decade of faithful service as executive assistant to the CEO. Patty is one of the few remaining Harmony Hall staff to have worked in both Kenosha and Nashville, having come to the job at the invitation of then-CEO Ed Watson. Patty has brought strength and continuity to the Society through many changes in leadership, personnel, location, and governance, always with a smile and can-do attitude. In addition to direct support to the CEO, Patty has overseen facilities and human resources activities, as well as the Society's archives and museum holdings. A newlywed, Patty looks forward to retirement with her husband Ron and relocating to their home in Williamsburg, VA.
New employees and advisors join Harmony Hall team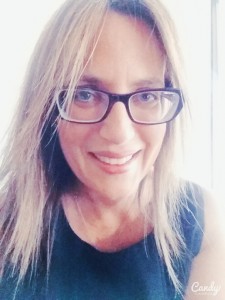 Michele Niec succeeds Patty Leveille as Executive Assistant to the CEO, the strong right arm to
manage the myriad responsibilities and relationships of the executive office. The position also serves as a liaison between the organization's governing Board of Directors and the other Society leadership, staff, and managing the Board's meetings, processes and documents.
Michele comes to the position with a background in c-suite executive support, public relations, marketing and advertising; television/media production; and experience in retail, corporate and association sectors, most recently as Director of Communications for Adtech Digital of Nashville.
Michele begins work September 14, and will work closely with Patty for several weeks to acclimate to the entire Society.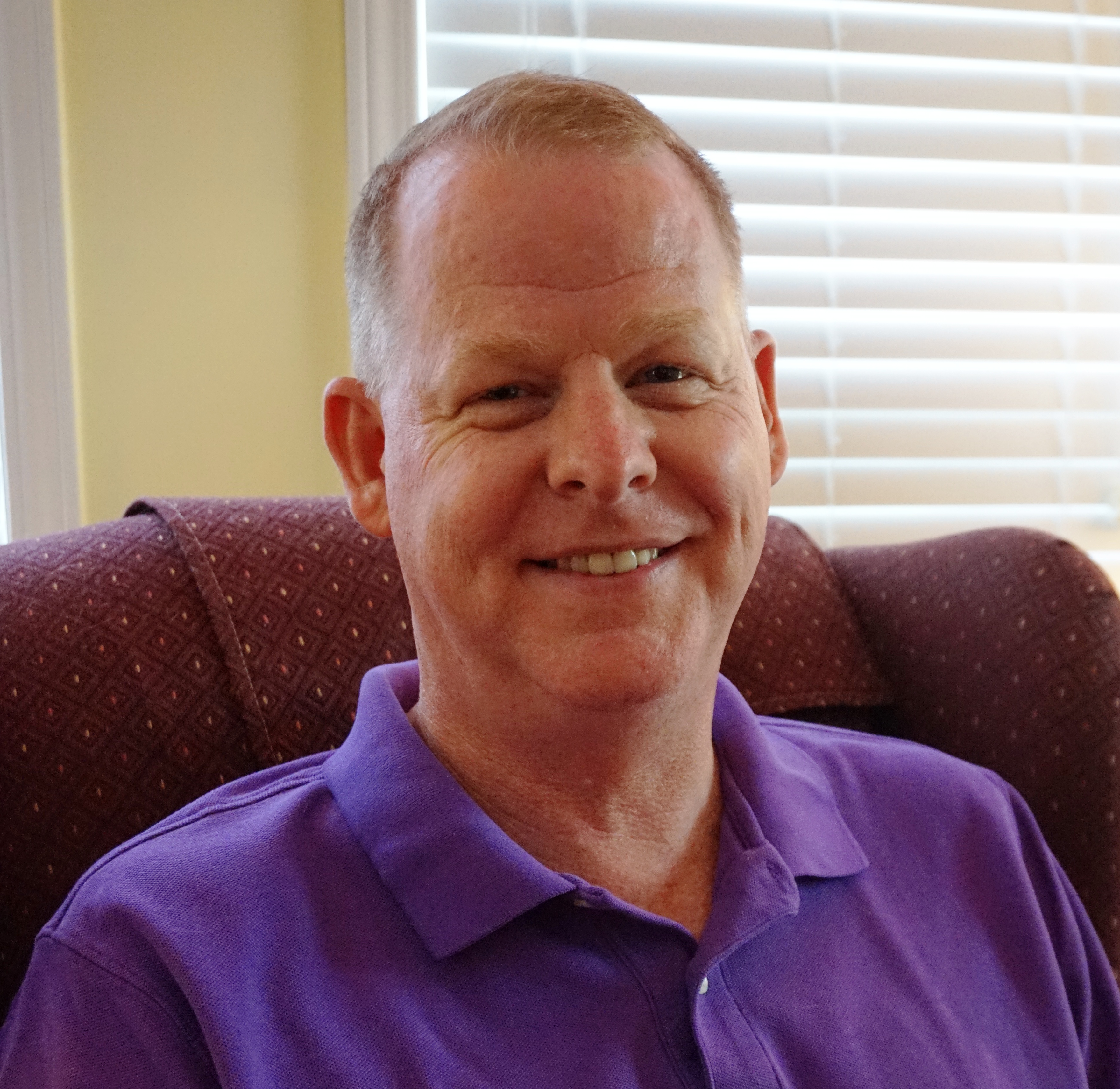 Dr. Duane Gunn has assumed a part-time adviser role as Manager of Chapter Leadership Education,
working with the Director of Harmony University. In this capacity, he will work with the Leadership Development Operations Project Team and District leadership teams to extend the Society's education programs beyond music into vital areas of human development and effective chapter management; develop a repository of chapter activities to be shared by all chapter leadership; create and deliver chapter leadership training programs; and recognize and reward exceptional chapter achievement
A Lieutenant Colonel in the US Air Force, Duane has 25 years of military experience in collegiate leadership course level instruction; collegiate leadership; strategic planning; faculty development; curriculum development. Currently deployed as an Assistant Professor of Leadership and Strategy at Air Command and Staff College, Maxwell AFB, AL, he has developed dozens of courses at the graduate and undergraduate levels covering leadership and the practice of command, ethics, public speaking, team management, and negotiating. He has lectured and presented to foreign military services throughout the world. Duane is a 2o-year member of the Barbershop Harmony Society.
Kevin Lynch started work in August in a part-time adviser role of Chief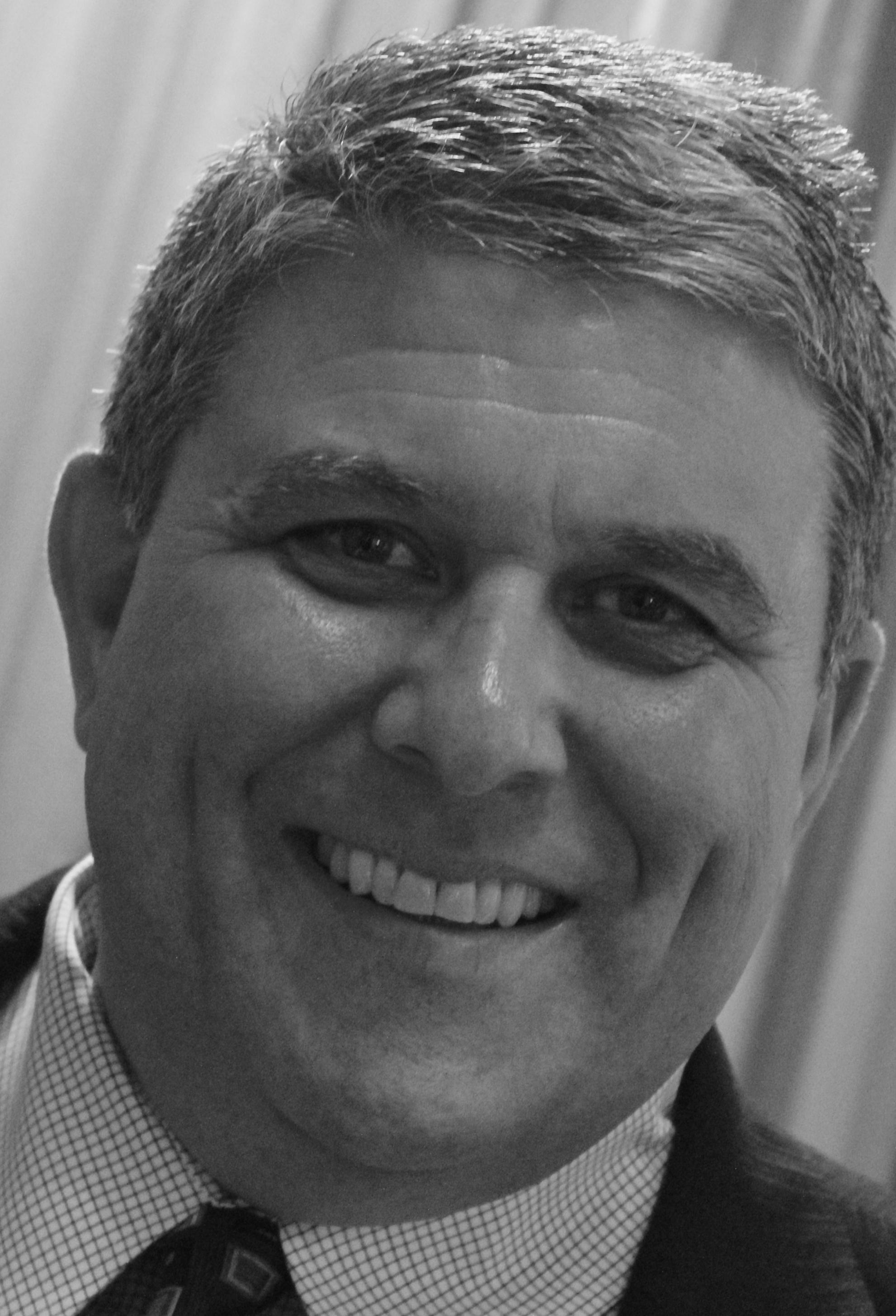 Strategy Officer. By taking an  externally-focused approach to program development and communication of outcomes, this will support an institutional philanthropy  process to engage new funding sources and effectively bring Society resources to bear on community needs.

Kevin has an extensive background in non-profit management, strategic development, and marketing and advertising. He most recently served as executive director of the Social Enterprise Alliance, a trade group supporting businesses which treat social good as the primary corporate objective. His 2009 book, Mission, Inc., The Practitioner's Guide To Social Enterprise, has led to speaking and teaching engagements in eight countries and 22 states.
A member of the Great Northern Union Chorus, he has been a key force in developing hundreds of thousands of dollars from external funding sources, such as a recent $45,000 grant from the Minnesota State Arts Board to fund a rural tour for outreach purposes, introducing young singers to the choral art form.