Harmony Foundation announces staff change
Posted on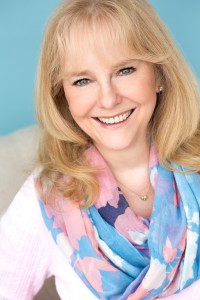 After 13 years of service and leadership, Clarke Caldwell has decided to resign from his position with Harmony Foundation International, effective July 11, 2016. We thank him for his vision, leadership and the positive path he led us down. All of us wish him well in his future endeavors.
Sharon Miller, Chair of the HFI Board of Trustees, is temporarily fulfilling the duties of President/CEO of Harmony Foundation International. The Board's Nominating Committee has begun the process to fill the role of President/CEO. 
The Foundation's board leadership is strong, its staff vibrant, and both are fully committed to the organization. Sharon is confident that HFI's current momentum and the partnership between HFI and BHS will continue to grow. In the past nine months, almost 700 new donors have joined the Harmony Foundation family. The Legacy of Harmony endowment fund has received $7.5 million in new commitments to ensure the long-term impact of the Barbershop Harmony Society. The Foundation is a debt-free organization and is contributing $1.8 million to needed programs and needful organizations this year alone. This would not be possible without committed members and charitable partners.
The Barbershop Harmony Society and Harmony Foundation are positioned to make a significant difference in efforts to keep the whole world singing. With the epidemic demise of singing in America, this collaborative work has never been more important. This year tens of thousands of people have been impacted by HFI and BHS programs, and even more will be in the future.