Free Vocal Assessments (In-Person & Online)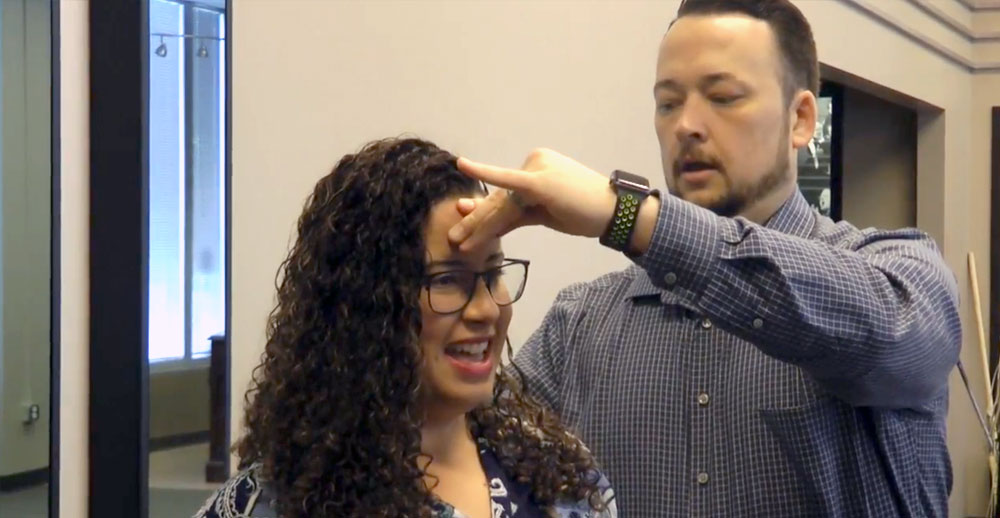 If you, a quartet-mate, or a fellow chapter member has a concern about their voice, they should see a voice care professional. The Barbershop Harmony Society provides a free service of voice assessments. Voice assessments can be done live in Nashville and they can also be done via video chat platforms, such as Skype, Google Chat, etc. The results of a voice assessment will be one of three:
an all-clear
recommendation for voice therapy or lessons
recommendation to see a health professional, such as an Ear, Nose, and Throat (ENT) specialist
 To receive a Vocal Assessment appointment, fill out this form. The Vocal Assessment form has three parts:
a Singing Voice Handicap Index
an S/Z Ratio test
a calendar section to schedule an appointment.
Instructions on how to fill it out appear on the form.