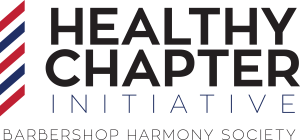 BHS Certified Leadership Facilitators
The Barbershop Harmony Society has trained and commissioned twenty "Certified Leadership Facilitators," whose purpose is to serve as "a community of people who are passionate about making a difference through thought leadership." The facilitator program is one of the components under the auspices of the volunteer arm Leadership Operations Project Team (LOPT) and the Healthy Chapter Initiative.
Each facilitator is equipped to deliver specific core content leadership curriculum, serve as a support conduit between all of our chapters and further progress and promote the Healthy Chapter Initiative.
THINK! Curriculum
Welcome to a journey of self-discovery… a journey of your chapter's self-discovery.  Too often chapters find themselves caught up in programs and activities that have been a part of their existence for a long time or programs and activities that consume plenty of valuable resources.  This process allows a chapter to visit just who they are and why they exist. The program also causes introspection as to what the chapter does to support that identity and how it delivers its product.   A chapter can get wrapped up in what it's doing without understanding why it's doing or why it exists.  The conclusion of this formal classroom setting is only the beginning of your chapter as what is presented is a process for each chapter to take home and call to action as it sees fit, specifically a constant refocusing tool that ensures sustainable chapter direction.  Empower your chapter to identify itself, align what it does and engage with its members and with its chapter life.
NOTE: The THINK! Curriculum is originally intended for facilitation with a single chapter.  However, the program has been successfully offered as a THINK! presentation either as part of an open invitation or in a general session setting.  From this session, our goal is that attendees will speak to the remainder of their chapter leadership of the benefits of undertaking the process.  The BHS Leadership Operational Project Team (LOPT) along with the BHS Leadership Facilitators will then continue advising chapters individually as they work through the process of discovery.  This "introductory" course is effective in a two-hour timeframe.  
CLICK HERE for more information on how to take the
BHS THINK! Program to your chapter 
If you are interested in working with a BHS Leadership Facilitator to work with your chapter or district, please contact leadershipopt@barbershop.org or calling 1.800.876.SING. 
BHS Certified Leadership Facilitators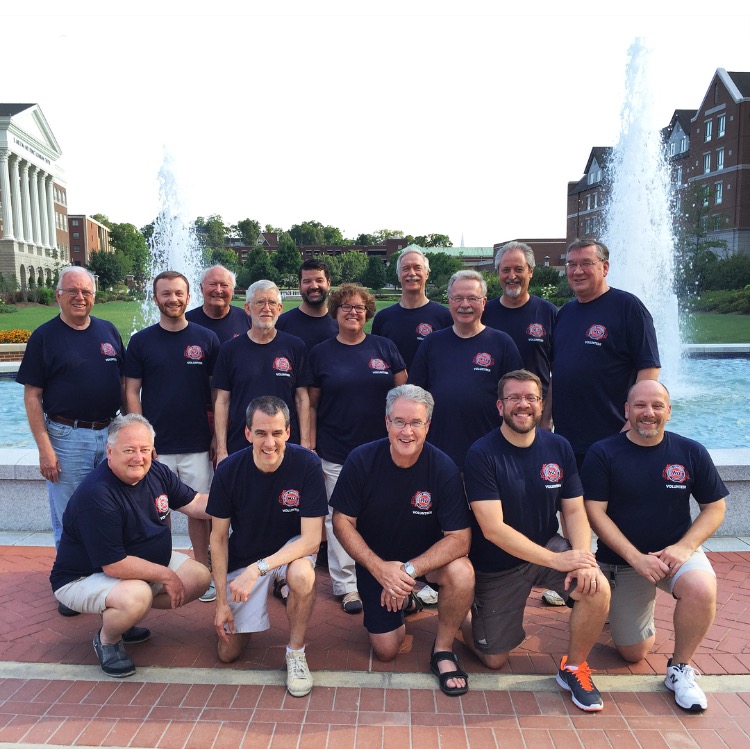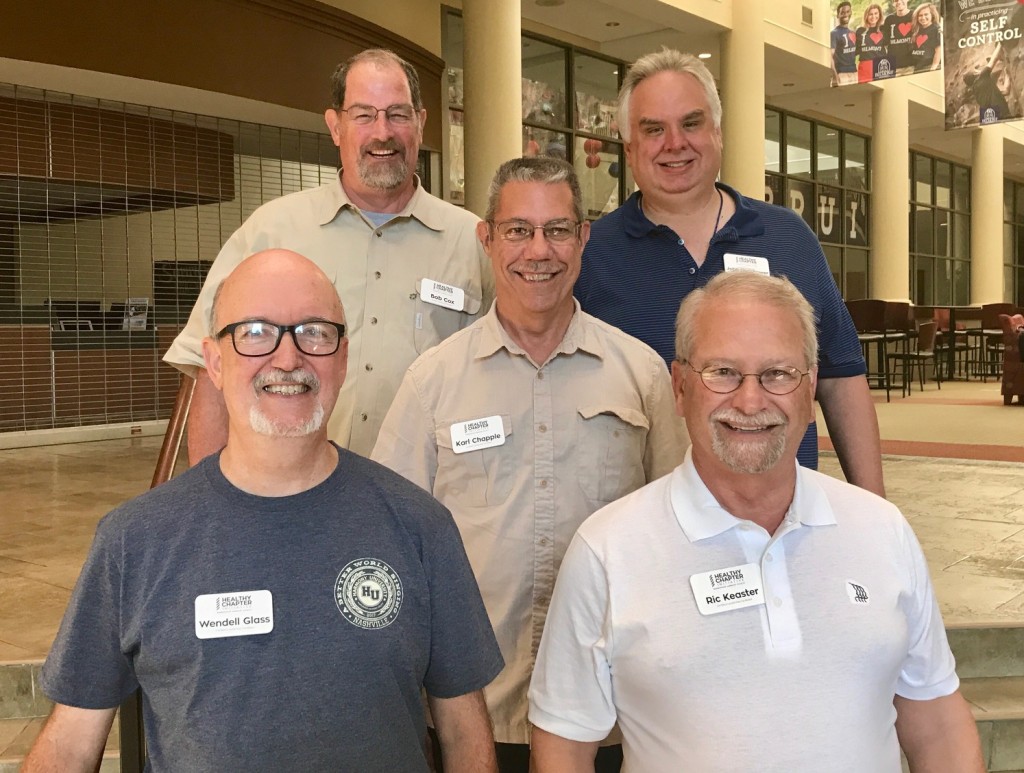 For many years I have sought ways to make a difference for chapters. At the district and society level, I have never seen a more impactful effort than what is being done through the Healthy Chapter Initiative and Leadership Facilitators. As a Facilitator, I am able to spark vision and forward thinking in chapters that have been stagnant. I have been able to bring real, practical solutions to chapters that have lost their way or lost hope. I have stoked the fires of passion, enthusiasm, and hope in chapter leaders that have been longing for inspiration. As a Leadership Facilitator I can think of no better way to make a difference in the success of chapters, in the barbershop lives of our members, and in the communities that these chapters touch.
Christian Hunter
BHS Leadership Facilitator
Being part of a program that is so intentional about helping chapters, regardless of their size or goals, is a powerful thing to witness. There are some incredible strides being made to make our chapters stronger, and by doing so, making the Society more influential and sustainable. The success of our chapters is the foundation of our hobby, and being part of a process to make them stronger has been incredibly rewarding.
Craig Johnson
BHS Leadership Facilitator