Best seats at the best prices: Early Bird sales open November 1
Posted on

Be the first to claim awesome seats for the 2018 International Contests — and the AIC Show!
Registration opens Wednesday, November 1, 2017
12:00pm Central Daylight Time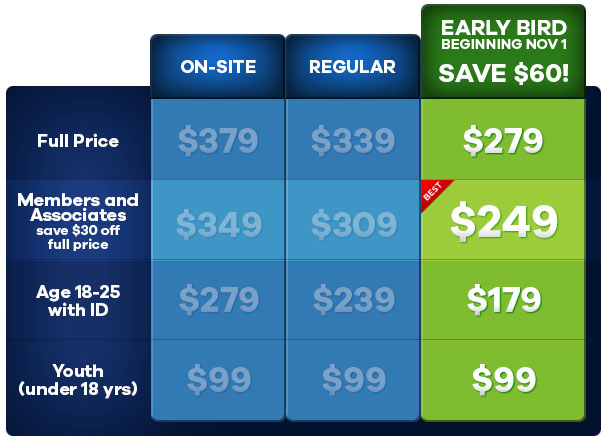 You get first chance at in-demand seats!
When online sales open on  November 1, you can register for some of the most desirable seats on the first day!
Early Bird pricing saves $60 per person
Beginning November 1, get the best deal on the best week of the year. Make your plans now, and save hundreds over regular pricing.
Members and Associates save additional $30 on each registration
Being a part of the Society means additional savings on our biggest events. Enter your membership number at checkout to get our best rate.
Special rates for younger guests
Bring your younger kids for just $99 each. Make it a family affair! Plus, we've made it affordable for adults age 18-25 with a special rate with valid ID.
New! Get your seats on November 1 for Pitch Perfected: The 2018 AIC Show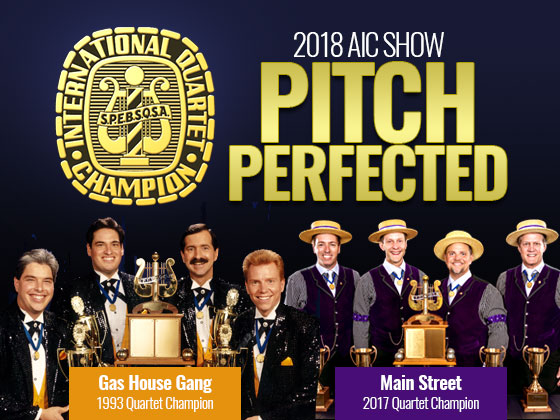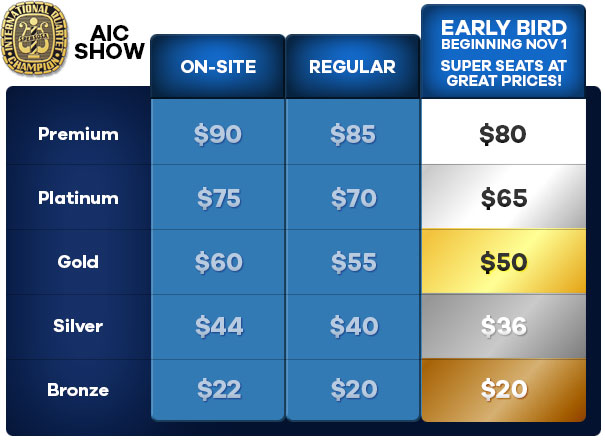 Make your vacation plans now to include the champs you love in a show that continues to top itself in creativity, fun, and sheer musical awesomeness. (Did someone say… The Gas House Gang?)
Now you won't have to wait — you can get the best seats right now. We've designed a floor plan with great seats at all price points — including some main floor seats under $40!
It starts on Wednesday, November 1, at www.barbershop.org/orlando.