Listen up: barbershop podcasts
Posted on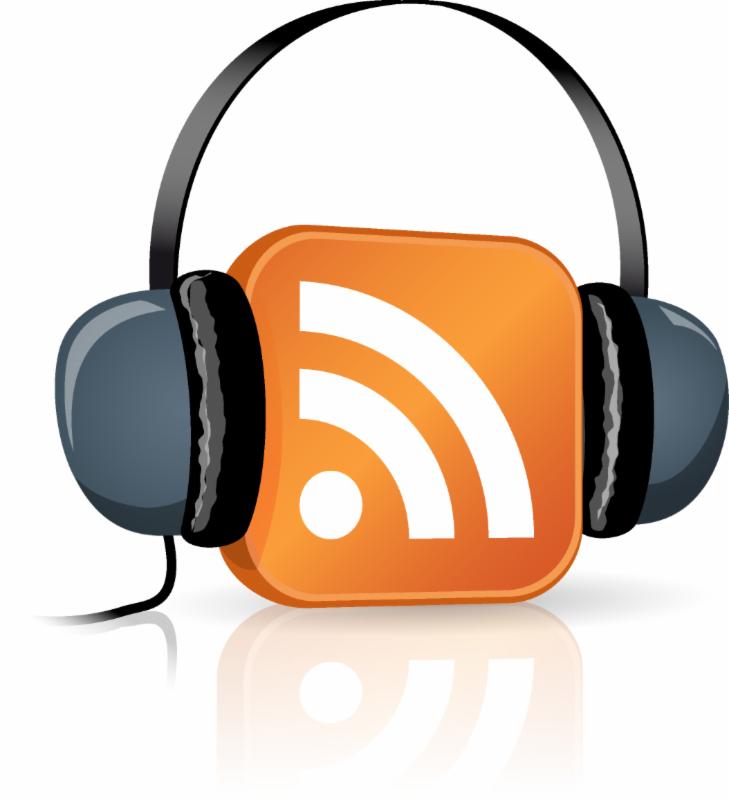 The only thing Barbershoppers like better than singing is talking about singing. Here are a few barbershop audio productions that prove it.
The newest entry comes from across the pond. John Beesley's HarmonyUK Podcast delivers some of the best production values we've ever heard in barbershop broadcasting. This is "Must Hear" barbershop. Only two shows in the can so far, but well worth your time.
Toby Shaver digs into the Gold Medal Moments that define barbershop life by interviewing champs and luminaries on his gabfest at goldmedalmoments.com Although new production is on hiatus, there's a nice back catalog of three dozen interiews.
Mike Maino and Jamie Jones explore a wide range of close harmony, including barbershop, on American A Cappella at americanacappella.podbean.com