BHS Online Education Series:
Healthy Barbershop Belting (Posting) for Quartet Singers
with Dr. Amelia Rollings
Belting is a musical theater technique evoking strong emotions at intense moments of a song. In barbershop, we call that posting (or hanging), usually found at a tag, but also in intro. Learn from voice researcher and belting expert Dr. Amelia Rollings, Asst. Professor of Musical Theater Vocal Pedagogy from Western Kentucky University, as she takes us through the finer points of safe, healthy belting and how it applies to the barbershop style. Includes live demonstrations.
This course is designed for quartet singers, judges, coaches, and practitioners of the voice.
Length: 180 minutes
Available to stream April 16 from 2:00-5:00 pm Central. 
Discounted Prices Available: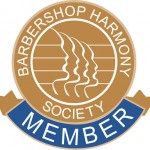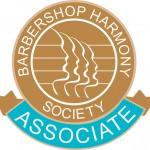 BHS Members and Associates will receive a discount on their registrations for Online Education offerings. 
You will need to provide your 6 digit BHS number to receive this pricing below. If you are a lapsed member or associate, please contact the BHS Customer Service Team, update your membership, and return to this site. Unfortunately, affiliates would need to register as a non-member unless they are also a BHS member or associate.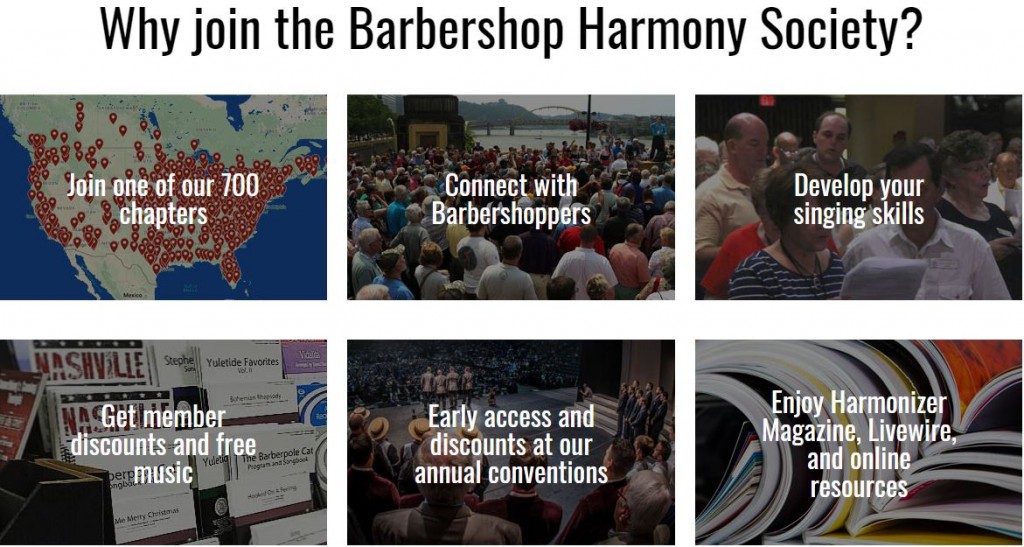 Join us if you are not already a BHS Member or Associate!
You can join the world's largest all-male singing organization today by visiting our website. Further, if you are a female and are interested in making a difference and receiving the benefits of an associate status, you can join by clicking here: www.barbershop.org/join-us.