2016 Youth Chorus Festival order of appearance announced!
Posted on
We are thrilled to have 18 youth choruses joining us in Reno for the 2016 Youth Chorus Festival. This year's roster looks to be a terrific show with a wide range of singers, tons of variety, and a fun draw that will make for a quality afternoon of barbershop.
Here's the order of appearance: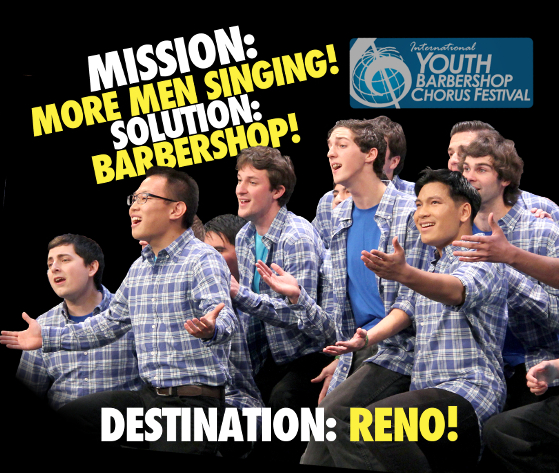 Boise Chordsmen Youth Chorus 
Some Assembly Required
Reno Youth Chorus
3rd Street Sound
Santa Maria Youth Chorus
Harmonic Collective
OC Student Union
Open The Doors!
Dioceason Boy's School Choir